Your Local Family Dentist In Melbourne's East
We stay up to date to maintain a COVID-19 safe practice
Welcome to Blackburn Family Dental Care.
We take pride in providing care for your teeth and the quality of our treatment.
Blackburn Family Dental Care is the trusted dentist in Blackburn North and surrounds for over 60 years.
Get a FREE
orthodontic
and/or implant consult*
Blackburn Family Dental Care serves patients of all ages with our complete range of professional dental services. Our dedicated team of dentists in Blackburn will help you maintain your beautiful and natural white teeth for life.
With our trusted dental practice conveniently located in Blackburn North, our highly experienced dental practitioners are committed to providing the highest standards in modern dental health care in a relaxed and informative environment.
We welcome all health fund members.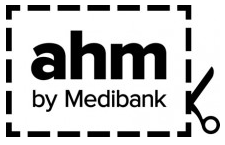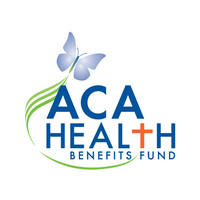 Family General Dentistry
Keeping an eye on the condition of your teeth and gums with Blackburn Family Dental prevents any serious dental problems from developing. Be sure to book a visit at least once every six months for a general check-up and clean whether it's for yourself or for your children. →
Crowns
Our Blackburn North dental clinic can bring your teeth back to its best. As dental technology continues to improve and innovate, our experienced dentists in Blackburn are experts in return-ing the most damaged teeth back to full health. →
Dental Implants
Rebuild your smile with our cosmetic dental implants personalised for you. Our high quality dental treatments ensure your peace of mind, by returning your natural smile for decades to come. →
Dentures
Blackburn Family Dental can help you get the smile you have always wanted. Our tailored service is dedicated to improving the appearance of your smile with Dentures for chipped, worn, cracked and discoloured teeth. →
Teeth Straightening Orthodontics
Get your confidence back with our friendly Blackburn North dental clinic. We provide a range of orthodontic treatments that are both safe and effective, using state of the art modern appliances. →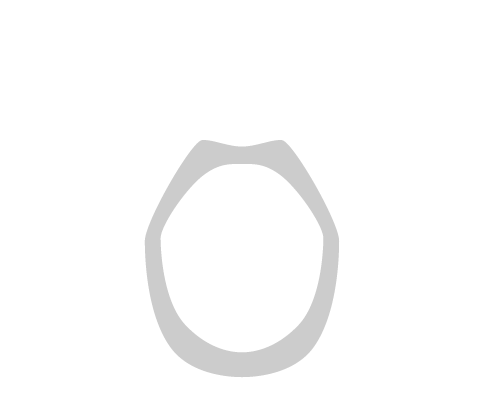 Wisdom Teeth Removal
Everyone has different circumstances that impact your wisdom teeth removal. From assessment to costings to recovery time, we provide honest and transparent advice on what you can expect with your wisdom teeth removal. →
Why Choose Blackburn Family Dental Care
At Blackburn Dental, we're a local, experienced and trusted Dental Practice that has been servicing Blackburn and neighbouring suburbs for decades.  
Trusted Reputation
Through our time of servicing patients from the Blackburn area and neighbouring suburbs, we've developed a reputation of trustworthiness and quality.
Affordability
Unlike some other dental practices, our costs are affordable while maintaining the highest standard of dental care.
Private Health Coverage
If you have private health insurance, we offer no gap on certain insurances on preventative measures.

For the Family
We're a family clinic, which means we cater to all generations of people and understand the needs of all age groups when it comes to their dental care. 
Visit our Blackburn North Dental Clinic
Blackburn Family Dental Care is proud to provide a wide range of general dental, cosmetic and family orthodontic services for both children and adults.
Our modern and comfortable facilities offer innovative dental technology for brighter, whiter teeth at an affordable price.
Located in Melbourne's eastern suburb of Blackburn, our friendly team of experienced and professional dentists in Blackburn are available Monday-Saturday, 6 days a week.
Interest-free payment plans are available
Dental emergencies can happen at any time, and knowing the steps you can take in the event of a dental emergency can go a long way towards saving your tooth, reducing your discomfort, and preventing further damage from happening. In this article, we'll look at the...
read more
Our Location
1 Main St,
Blackburn VIC 3130
Opening hours
Mon
8am - 8pm
Tue - Fri
8am - 8pm
Sat
8am - 6pm
Sun
Closed
Conveniently positioned for patients seeking cosmetic dental bonding in Blackburn, Box Hill, Burwood, Nunawading, Mitcham, Vermont, Forest Hill, Canterbury & Surrey Hills. Our Blackburn North Dental Clinic is next to Blackburn station via the Belgrave or Lilydale line. Walk towards Main St (2 minutes) and you will see a light blue signage.
Parking is available behind Blackburn Family Dental, entering Main St or alternatively on S parade.
Many buses, including 703 and 765, are also in close proximity to our Blackburn North dental clinic.